It's official – Lord of Heroes is finally getting its Global release. Lord of Heroes Global advertisements are already being shown on NAVER Webtoon portal. The developers have also entered the game into Google Play Store's pre-registration section. On top of that, they have started to actively promote Lord of Heroes Global release on their Facebook page. One of the fans asked for the release date and the admin of the page answered that you can expect Lord of Heroes Global release date to be somewhere around Fall this year. Keep reading to learn how to pre-register to the game!
UPDATE (August 28th, 2020): Lord of Heroes release date has been officially confirmed by their Facebook page and it looks like the game is coming out on September 7th, 2020 – both iOS and Android. List of countries excluded from this global release: Japan, China, Hong Kong, Macau, Taiwan, Thailand, Indonesia.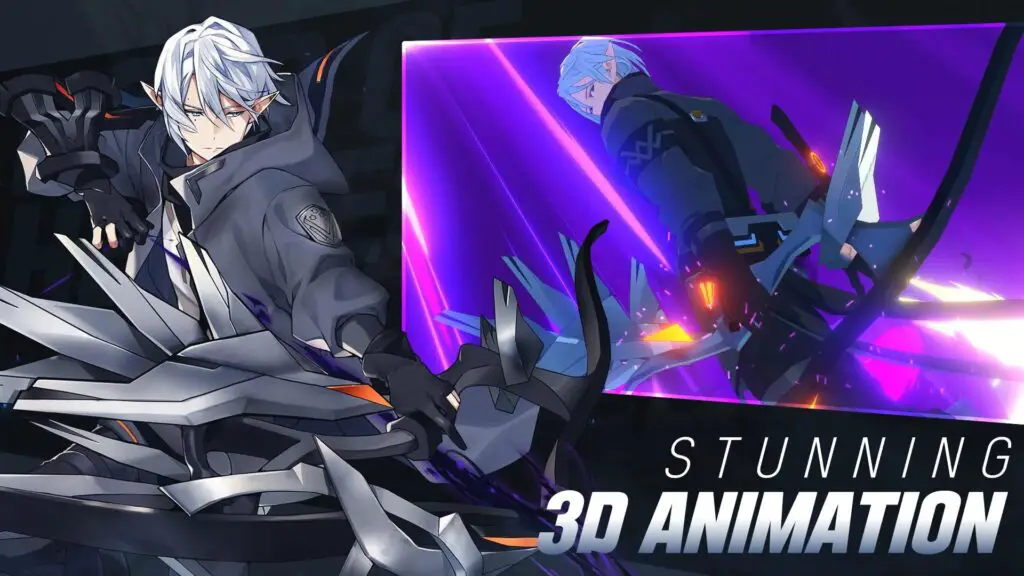 Lord of Heroes is an upcoming turn-based mobile gacha game. It features stunning 3D graphics, a story that can be read as a webtoon, and most importantly – no character gacha! The developer claim that you can recruit every character without spending any money – sounds almost too good to be true! As with many other mobile games, you can expect to see In-App purchases inside the game but it remains a mystery whether the developers will stick to the analog monetization models as their overseas versions or will come up with new In-App purchases for the Global version.
Either way, we are excited to hear that Lord of Heroes is finally coming to Global. If you haven't done so, make sure to head on over to Google Play Store to pre-register. iOS users should head to Lord of Heroes' Facebook Page and follow them until they announce pre-registration for iOS.